Over the past 10 years, Caterez has gradually gained substantial market share in its own market by leveraging its competitive edge. With over 30 years industry experience, our knowledge and professionalism have been the keys to our success.
This, together with our commitment to staying at the forefront of the industry with our innovation, is the reason for our success and our great reputation.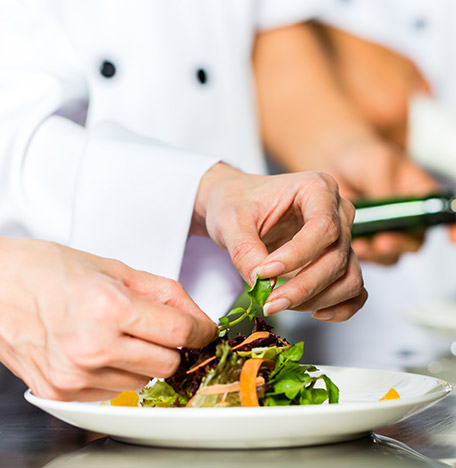 Our competitive edge is driven by providing professional hospitality solutions to large brand corporate companies within the Sydney region. This concept offers viable, professional and effective solutions to allow our clients to concentrate on their own core business.